Hello everybody! Today, you will see another assembly very similar to MacOS, but this time, this assembly is based on Ubuntu Budgie 20.04.
I've been testing the new version of Ubuntu Budgie for several months now, and I have only positive emotions. During this time, the system has never failed me, it works smartly even when I play games using Lutris.
Let's see in more detail what I got.
MacBuntu Budgie 20.04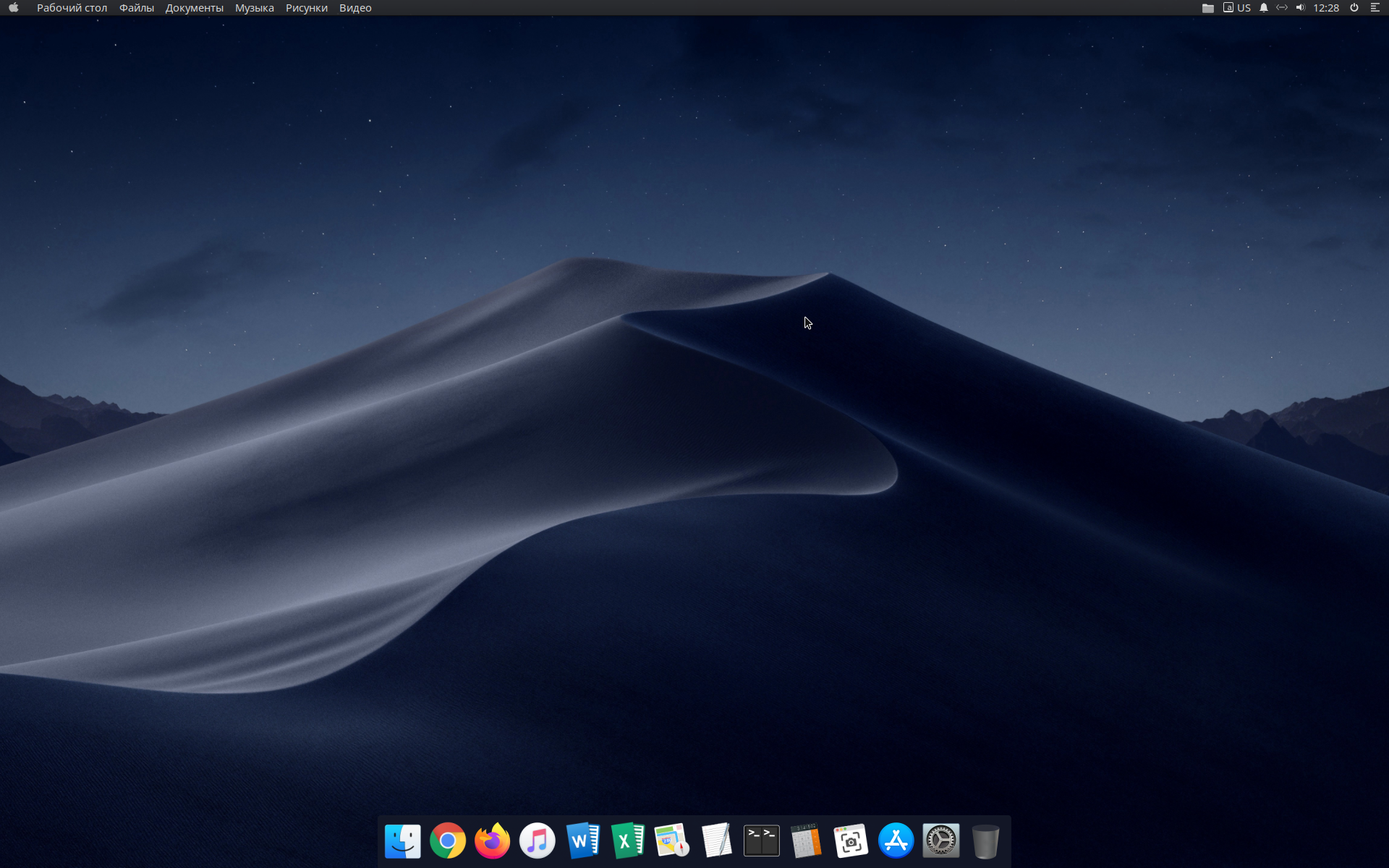 In this system, I did not install many applications, but only those that are actually needed. I really wanted to install the latest version of Wine by default, but after the build, Budgie categorically refuses to see the installed wine, although it sees all the libraries.
By default, icons are installed in the OS and the theme is very similar to the appearance of MacOS, a lot of wallpapers for the desktop are added, a global menu applet is added (although gnome applications do not really support the global menu, but it will do for the look).
Most of all I liked the side curtain, where you can see the calendar, manage music, and also see new notifications.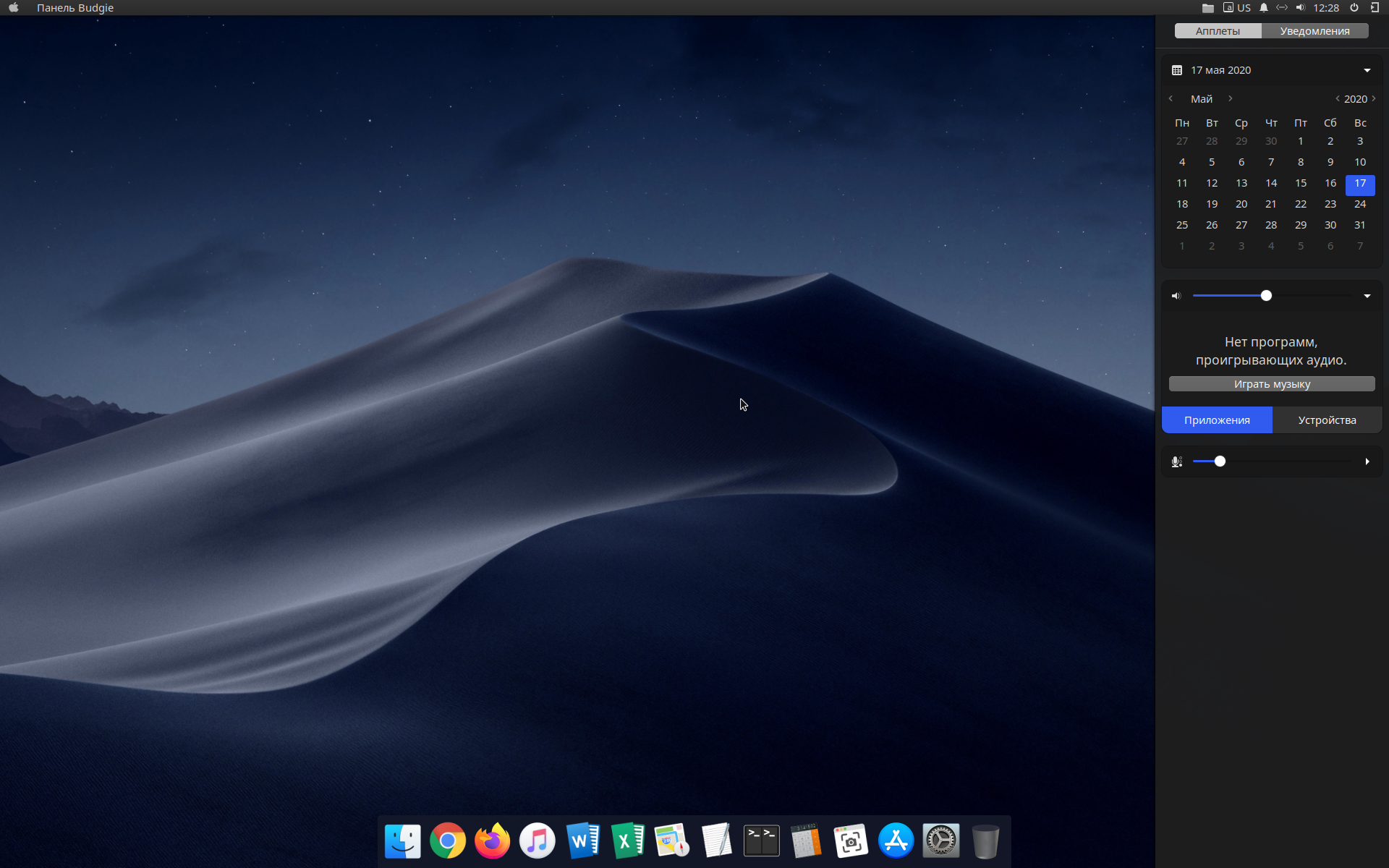 In fact, the system is not very resource-demanding, but if you only have 2GB of RAM, then I must disappoint you, because in 2020 even Lubuntu requires at least 4GB of RAM.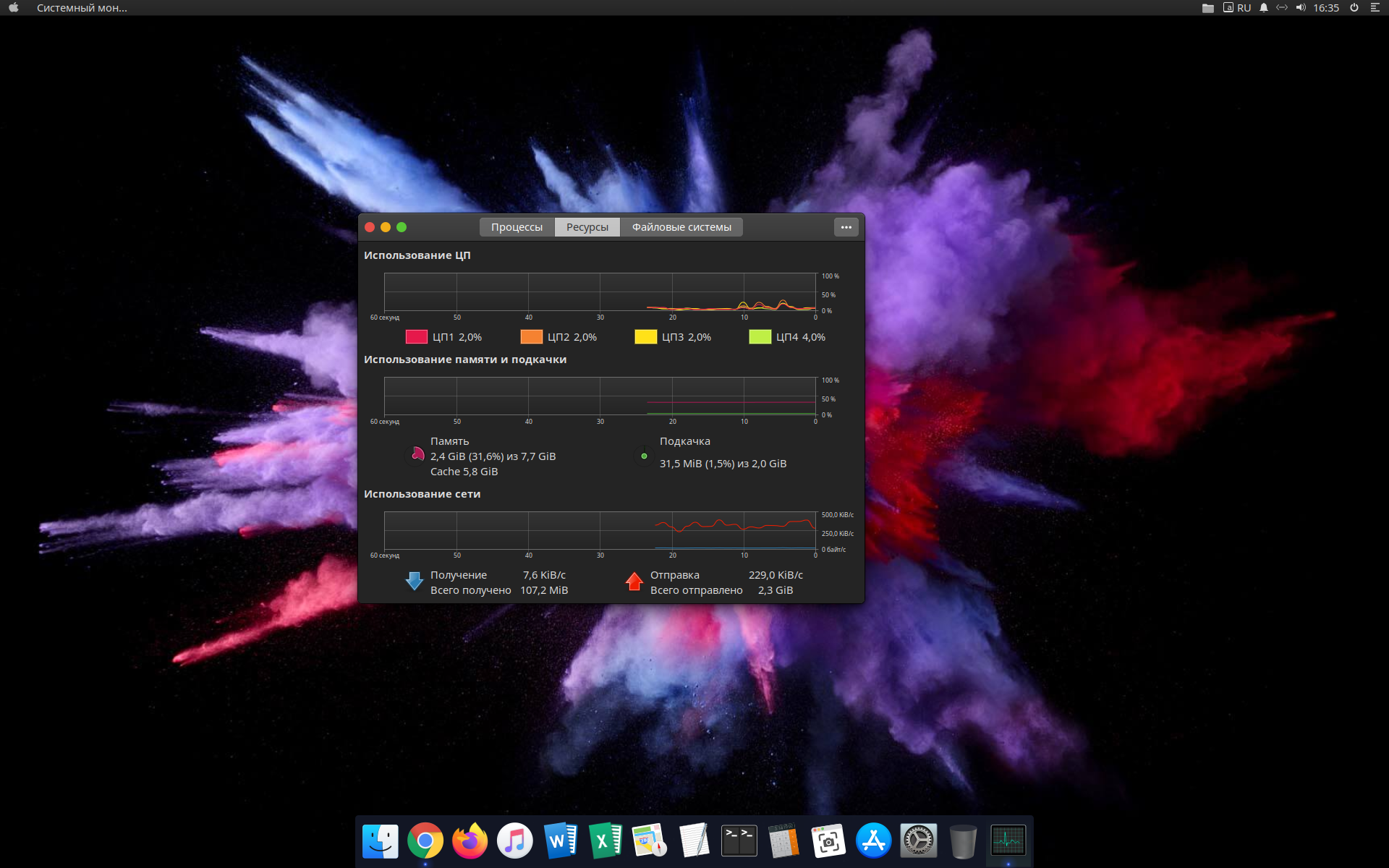 As a browser, Firefox is used by default, but you will also find Google Chrome, which is already installed on the system.
LibreOffice – used as the main and only office suite
I installed the utility for creating bootable flash drives – Etcher, and the VLC video player, because I think that this is the best video player for Linux.
The rest of the utilities remained standard, which comes with Ubuntu Budgie such as –
Bittorrent Transmission Client
Celluloid – video player
Geary – email client
Tilix – terminal emulator
Rhythmbox – music player
Other
MacBuntu Budgie 20.04 – download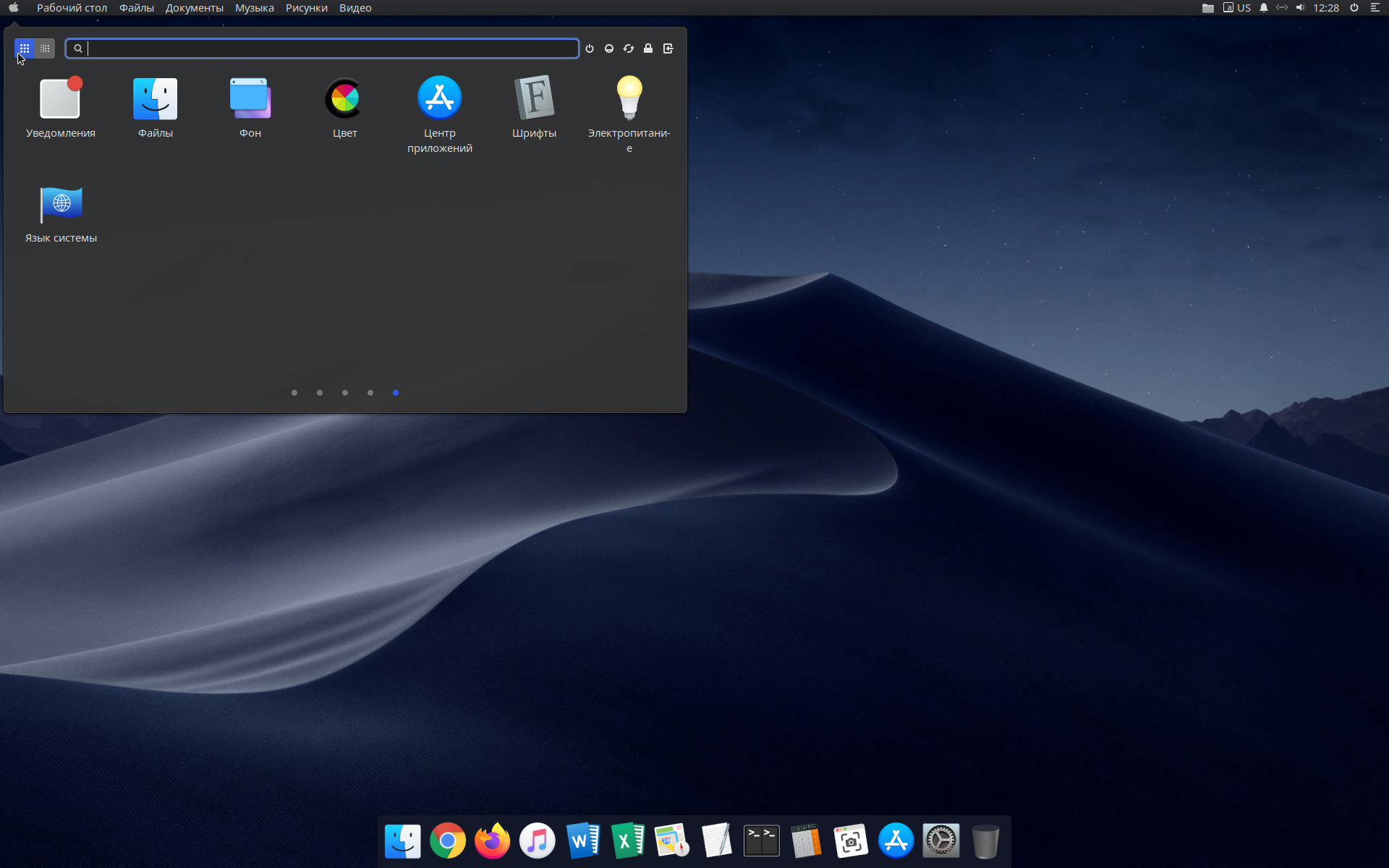 You can download this version from the link below.
Download MacBuntu Budgie 20.04.iso
After downloading, install as a regular version of Ubuntu. You can even not install it on a computer, but test it in Live mode.
I hope you will like it. Leave your feedback and suggestions in the comments below.