Deepin 20 is a Linux distribution designed to provide a beautiful, easy to use, safe and reliable system for global users.

Deepin 20 Beta comes with a unified design style and changes the design of the desktop and applications, offering completely new interactive features. In addition, the base repository and kernel have been updated to Debian 10 and Kernel 5.3, respectively. A continuous optimization system offers a richer application ecosystem and better system stability. Also, there are several new applications for users.
What's New in Deepin 20 Beta
Attractive desktop environment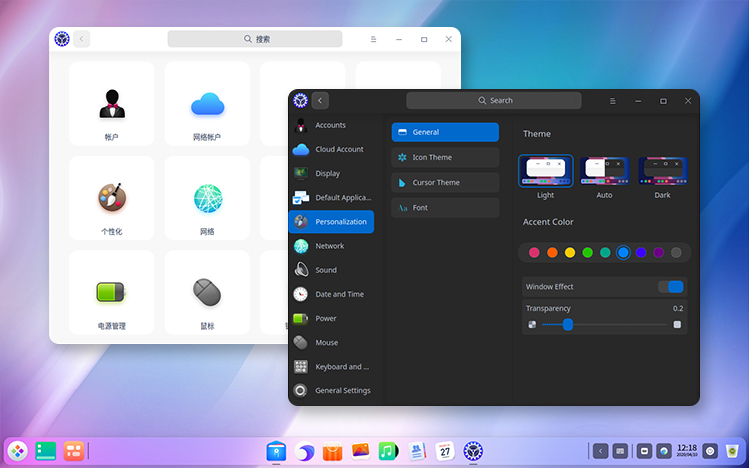 DDE introduces a new trendy graphical interface with rounded window corners, natural and smooth animated effects, an exquisite multi-tasking presentation and original colorful icons that provide an exciting user experience.
New desktop applications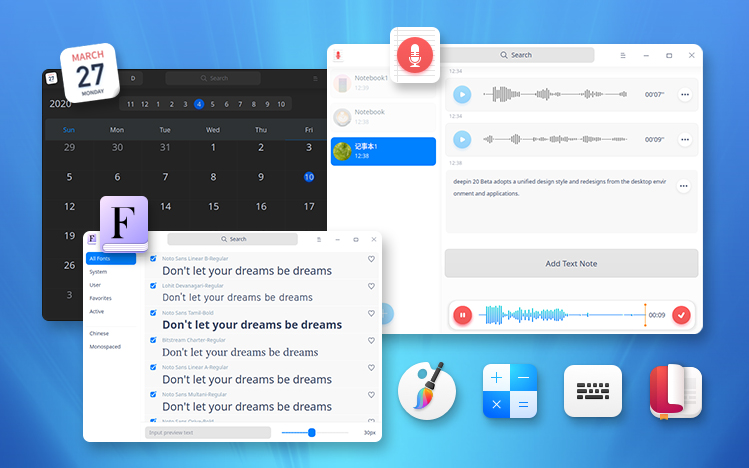 A large number of great native applications are preinstalled, including several new applications. Optimized design and interaction logic make them more friendly, fully functional and consistent.
Upgraded core with good hardware support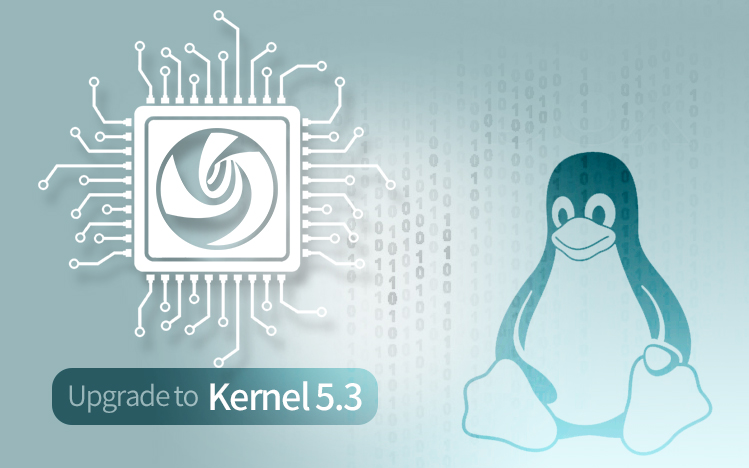 The integrated core has been updated to the latest version 5.3, which significantly improves the stability and compatibility of the system and supports a larger number of hardware devices.
Stable and reliable Debian 10 software repository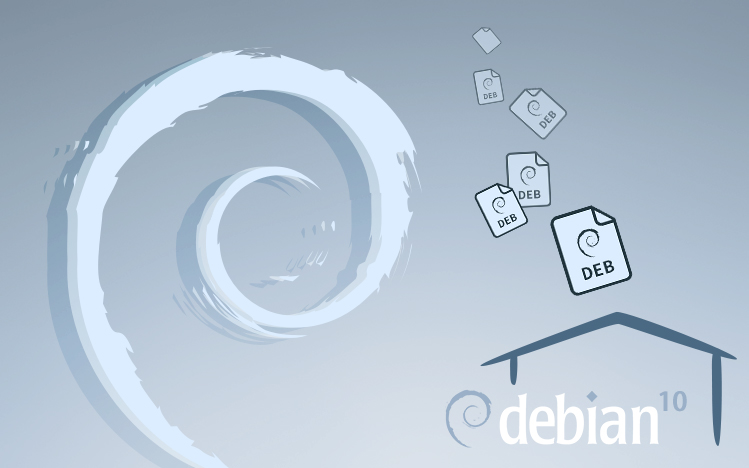 Currently, the software repository is based on Debian 10, which improves the stability and security of the system, timely eliminates vulnerabilities and provides better compatibility with third-party applications.
Download Deepin 20 beta
You can download the latest beta version of Deepin from the link below.
Download Deepin 20 beta (.iso)
Of course, Deepin is by far the best and most beautiful operating system, even including Windows and MacOS, and if you do not agree with this, write your opinion in the comments below.